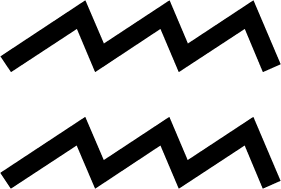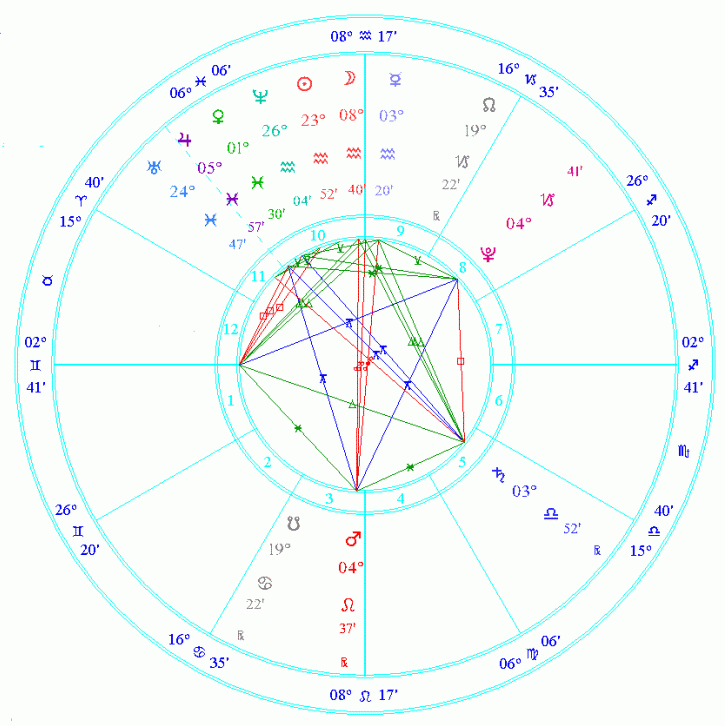 Welcome to Astrological Details!
We offer Astrological Services and Akashic Record Readings. The following pages are here to assist you in learning about these services and to help you decide what suits your needs. All readings are recorded for your future reference and if you are not able to meet in person, Zoom and Skype offer alternative, interactive methods for a reading or for classes.
Akashic Record Readings are done by a trained reader who has been reading the records since 1996.
Astrological Readings are done by an actual astrologer, not by a computer program. Your reading is personal, individual, and synthesized to help you understand yourself better, make decisions, find direction, plan ahead, or to do whatever else you are seeking to do.
All readings are recorded so that you will have a copy of the reading. Astrological readings for infants can be recorded or written out and given in a presentation format. Therefore, all readings are documented for future reference.
A sample of the presentation book format is available on the Baby Chart Sample page on this website.
All readings are confidential and are given for the highest good of all concerned.
ALL READINGS BY APPOINTMENT ONLY.